Game Killer APK is an android tool to hack or coins, gems, etc of offline android games. It uses a technique of memory hacking/modifying to hack game score, gems etc.
Requirements:-
ROOTED Android 2.3+.
HOW TO HACK GAME SCORES WITH GAME KILLER?
Download Game killer from our site. Click Here to download
Install it.
Open game killer. You will see following window.
 Press back or minimize game killer. Now you will see the game killer icon floating on your screen.
 Now open the game you want to hack and play it. Collect some coins or game score or anything you want to hack.
Click on the game killer icon on the top. You will see "Input number to do exact search………". Enter the number of coins or scores or any item from the keyboard at the bottom. Press search button and tap auto identify in upcoming window. Suppose if you have 1000 coins, enter 1000 from bottom keyword and tap search.
If it shows multiple values, play game again, collect more items and search again until it shows single value.
After it shows single value, tap on it and change it to any value you want. As in above example, If you enter 99999 now your coins will change from 1000 to 99999.
Keep on hacking other items in same way. You can try fuzzy search, floating number etc yourself. Trying yourself is the best way of gaining knowledge. Just try everything until you get what you want. It seems quite confusing at first but it is easy after you use for some time. You can see screenshots below if you are still not sure.
DOWNLOAD LINKS:-
Click Here to download Game killer apk.
SCREENSHOTS:-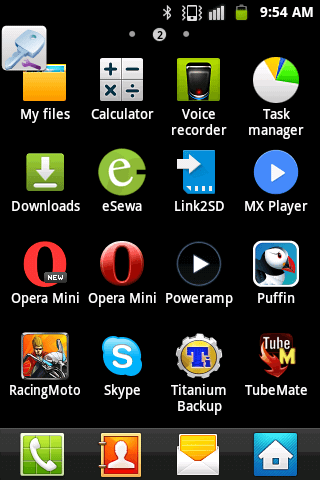 RECOMMENDED APP

:  With FreeBuzz, you can earn money by Inviting friends. Also you can share, watch and download videos.